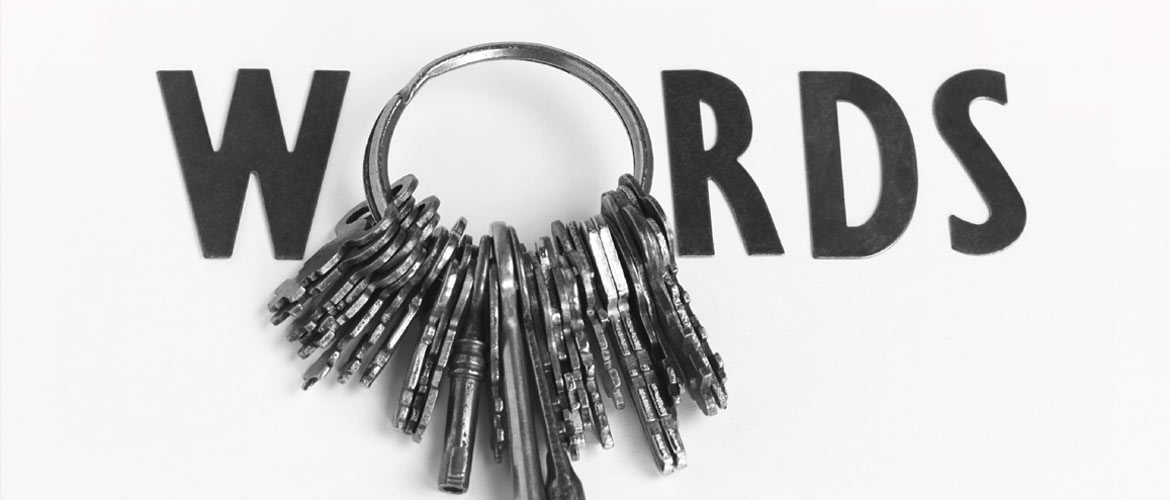 We have part ne red with one of the leading experts in Search Engine Optimisation (SEO)
This is a specialist field with ever changing goal posts which should only be provided by specialist companies. Google has made more changes to how it judges web sites in the past 12 months than it has in almost its entire history. Whether you want to increase your rankings, boost traffic or increase revenue, we can help.
Here at Redsky, we understand that every client is unique and that's why we are dedicated to tailoring our services to meet your specific needs. Browse our complete portfolio of SEO services online at your leisure. Whether you want us to help with a specific area of your site or you want to re-think your SEO strategy as a whole, we will work closely with you from the initial site survey to the completion of your campaign.
We have a wealth of industry knowledge and our team of in house specialists are on hand to create a bespoke SEO solution that is as unique as you are. Your website is your virtual shop window and it is our mission to optimise your site to ensure that you are found quickly and easily by your target audience.