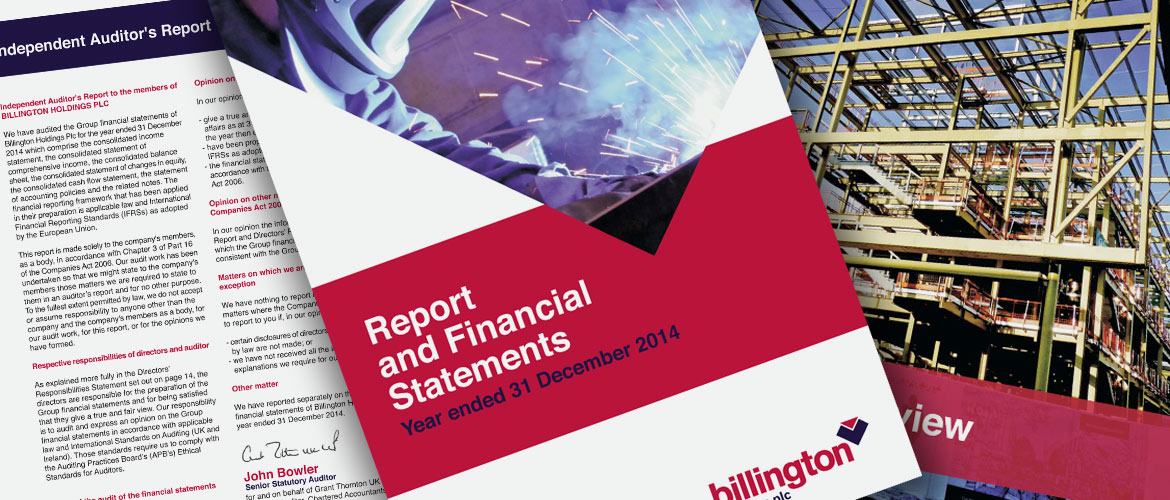 At redsky our understanding of corporate guidelines ensures your corporate identity is represented correctly in all the literature we produce. From company brochures, annual reports, folders, leaflets, booklets, ads and corporate literature.
We provide not only a full design service, but also copywriting and photography, if required, all of which combine to produce the highest quality documents. Print work can be sourced by us, taking advantage of lower prices though our excellent print contacts, or files provided press ready direct to your preferred printers.

We thrive on a variety of work, whether it be business cards your clients will compliment you on, sales leaflets, a new brochure that will spread the word of your company, or a total re-branding. We'd love to help.

Our main aim is to understand our clients and create design work which addresses your needs within the framework of your brief.